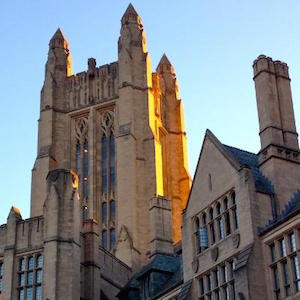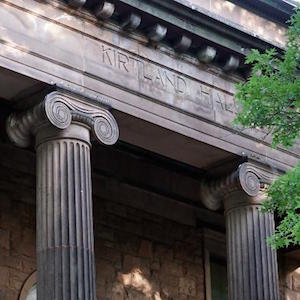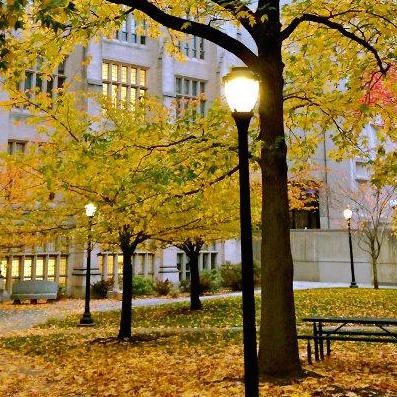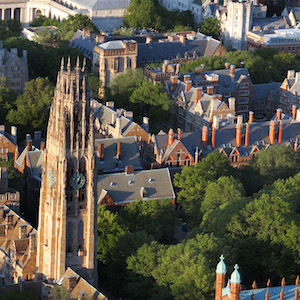 Lab manager
Dr. Yarrow Dunham and Dr. Julian Jara-Ettinger are hiring a research coordinator / lab manager to begin mid- summer (on or around July 1, 2021). The position is full-time with benefits. A two-year commitment is strongly preferred (and is extendable beyond two years contingent on funding and mutual interest). The successful candidate will help to coordinate multiple research programs across the two labs as well including experimental, cross-cultural, and computational work. Click here to learn more!
To apply, please complete this form: https://yalesurvey.ca1.qualtrics.com/jfe/form/SV_3wx1nklpfdGCrY2. The form requires a cover letter, a resume or CV, and the names and email addresses for two academic or professional references. Full consideration will be given to all applications received by 11:59 PM PST on March 22nd, 2021. The position will ultimately be filled through Yale University's internal Human Resources process; strong candidates will be encouraged to submit their application to Yale after an initial review. Women, LGBTQ, and underrepresented minority applicants are encouraged. Yale University is An Equal Opportunity/Affirmative Action Employer.
2021 Summer Internship
We are seeking undergraduate interns to participate firsthand in our research studies. Summer interns will have the chance to take part in all aspects of the research process, including recruiting and testing participants ages three to eight, learning to design and run studies, and coding and analyzing results.

Interns will work ~20 hours per week. This internship is best suited for students interested in or studying developmental or cognitive psychology, or cognitive sciences. We do not want financial status to be a barrier to any applicants, so while students are encouraged to apply for funding from their home institution, all interns will be compensated $12.00 per hour. If The internship will run from June 1st to August 13th.

If you are interested in applying, please fill out the application found here. Additionally, please have one letter of recommendation sent directly to the lab manager at colin.jacobs@yale.edu. We ask that all applications are fully completed before March 20th. Selected candidates will be contacted within two weeks of that deadline for an initial intervew.

COVID-19 Status: In the interest of everyone's safety, we are dedicated to following COVID-19 health and safety guidelines provided by Yale and the state government carefully. Unfortunately this means that, as of now, we are unsure if this internship will be entirely online, in-person, a combination of both. All applicants will be kept as informed as possible throughout the process, and any decisions on this matter will be made collaboratively with final candidates.


Prospective graduate students
Dr. Jara-Ettinger will not be taking students this (2020-2021) cycle. The lab often collaborates with graduate students in other labs. You can learn more about faculty in our department here and you can find more information about our admissions here.
Undergraduate students
Yale undergraduates Yale undergraduates can join the lab doing research for credit or work study. Please contact Colin Jacobs (colin.jacobs@yale.edu) if you want to learn more.

Undergraduates at other institutions Undergraduate students who are not at Yale can join the lab through Yale's SURF program, or Yale's ESI-PREP postbac program. All of these programs include funding during your stay. Please contact Colin Jacobs (colin.jacobs@yale.edu) first if you are interested in these opportunities.